Fujisawa's Thai massage salon by Thai women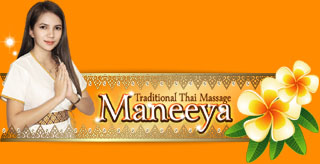 Fujisawa Thai Massage "Maneeya"
Phone.070-3866-2395
Call phone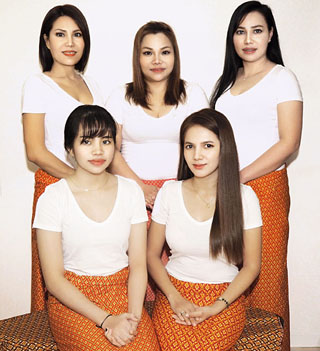 "Maneeya" is a traditional thai massage salon in Fujisawa, Fujisawa City, Kanagawa. JR Tokaido line and Odakyu Enoshima line "Fujisawa" station North exit is 6 minutes walk. Enoshima Railway "Fujisawa" station is 8 minute walk.
The Thai massage "Maneeya" is operating as a friendly salon where you can feel free to come by both men and women.
If you work for Fujisawa, please do not hesitate to come and join us along the lines along Totsuka, Oboe, Tsujido, Chigasaki, Hiratsuka, Oiso etc.


ŸSite MenuŸ
ž
Top
ž
ž
Traffic Access
ž
ž
Inside the salon
ž
ž
Thaimassage Style
ž
ž
Massage Fee
ž
ž
Campaign
ž
ž
Therapist
ž

ŸSalon DataŸ
Traditional Thai Massage "Maneeya"
ง251-0052
Kanagawa-ken Fujisawa-shi Fujisawa 1049-14
Shonan Vertu Mansion 303
Phone.070-3866-2395
Call phone


ŸBusiness HoursŸ
11:00`24:00
7 days a week

ŸTraffic AccessŸ
JR Tokaido Line and Odakyu Enoshima Line
6 minutes walk from "Fujisawa" station
Enoshima Railway
8 minutes walk from "Fujisawa" station

PC site (Japanese)